Equipment Financing & Leasing
Upgrade your equipment, and free up captial!
How Equipment Financing & Leasing Can Benefit You

We know sometimes getting the right equipment for your business may require excess working capital. Our Equipment Financing and Leasing help businesses get the equipment they need. Finance and lease equipment to move your business forward and free up captial.
Get up to $250,000 for equipment that's important for running your business
Lease or finance new or pre-owned equipment for your business
Improve your efficiency and productivity with new equipment
Get equipment financing or leasing without a bulk sum of captial
Lease or finance about any type of new or pre-owned equipment available
You decide what equipment your business needs most
Apply in minutes and get approved the same day
Flexible payment options available to help fit your budget
Equipment Financing & Leasing Details

Your business can't push forward if you don't have the right tools and equipment. From construction equipment like tractors to large medical equipment, having the right equipment you need is a necessity. Don't be discouraged by the intimidating cost of equipment. With Click N Loans Equipment Financing and Leasing, you can get up to $250,000 in funding for financing your new or used business equipment. Your dedicated Funding Specialist will work to get you a quick approval on just about any type of equipment. They'll help you find the payment option that fits your situation best.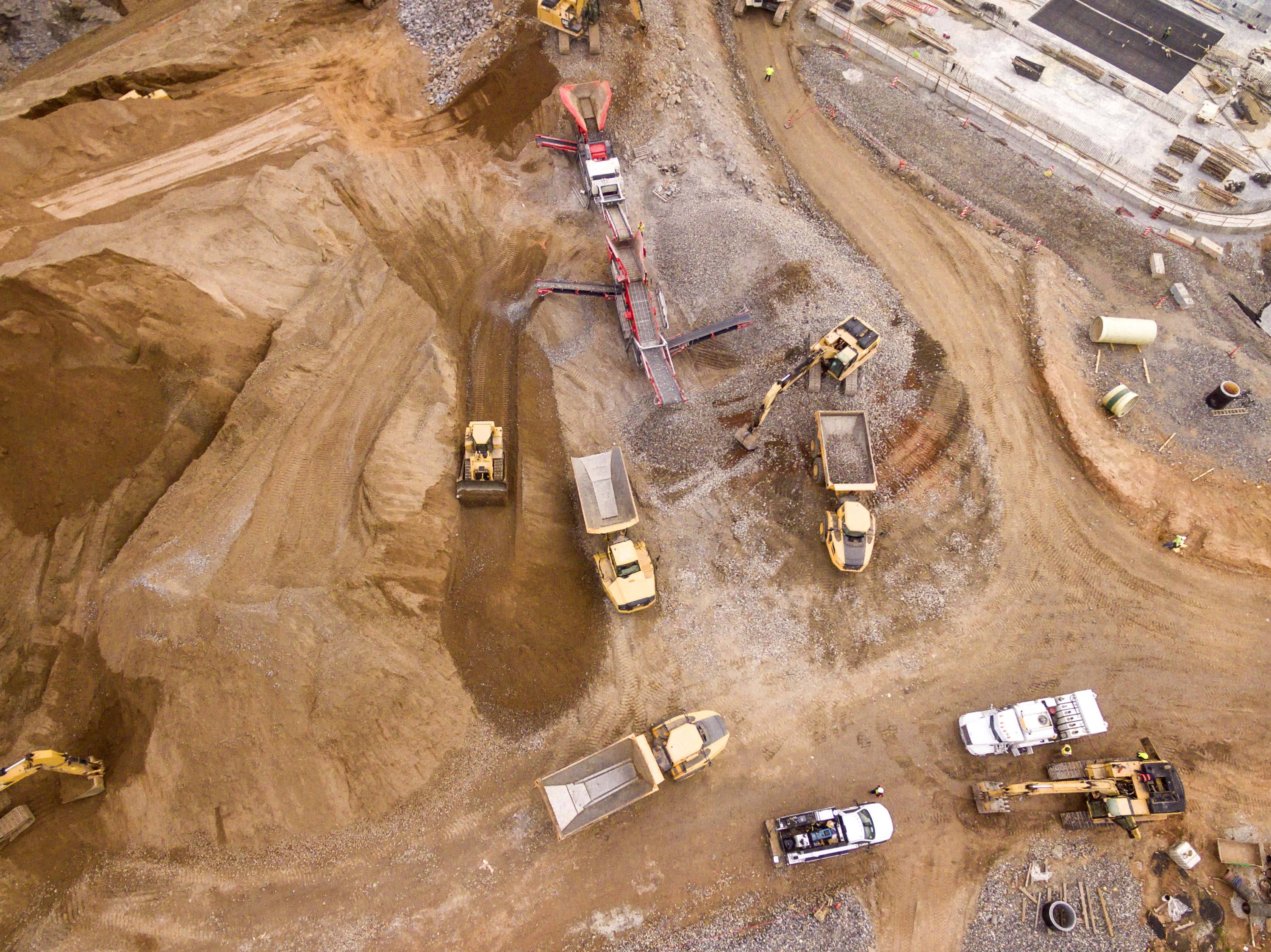 Qualifications for Equipment Financing

Step 1. Fill out the application
Complete the online application or simply call (561) 525-5497. Applying will not impact your credit score.
Step 2. Review your options
Your dedicated funding specialist will reach out and go over all funding options with you.
Step 3. Receive your funds
Once approved, get funded within hours. Apply here.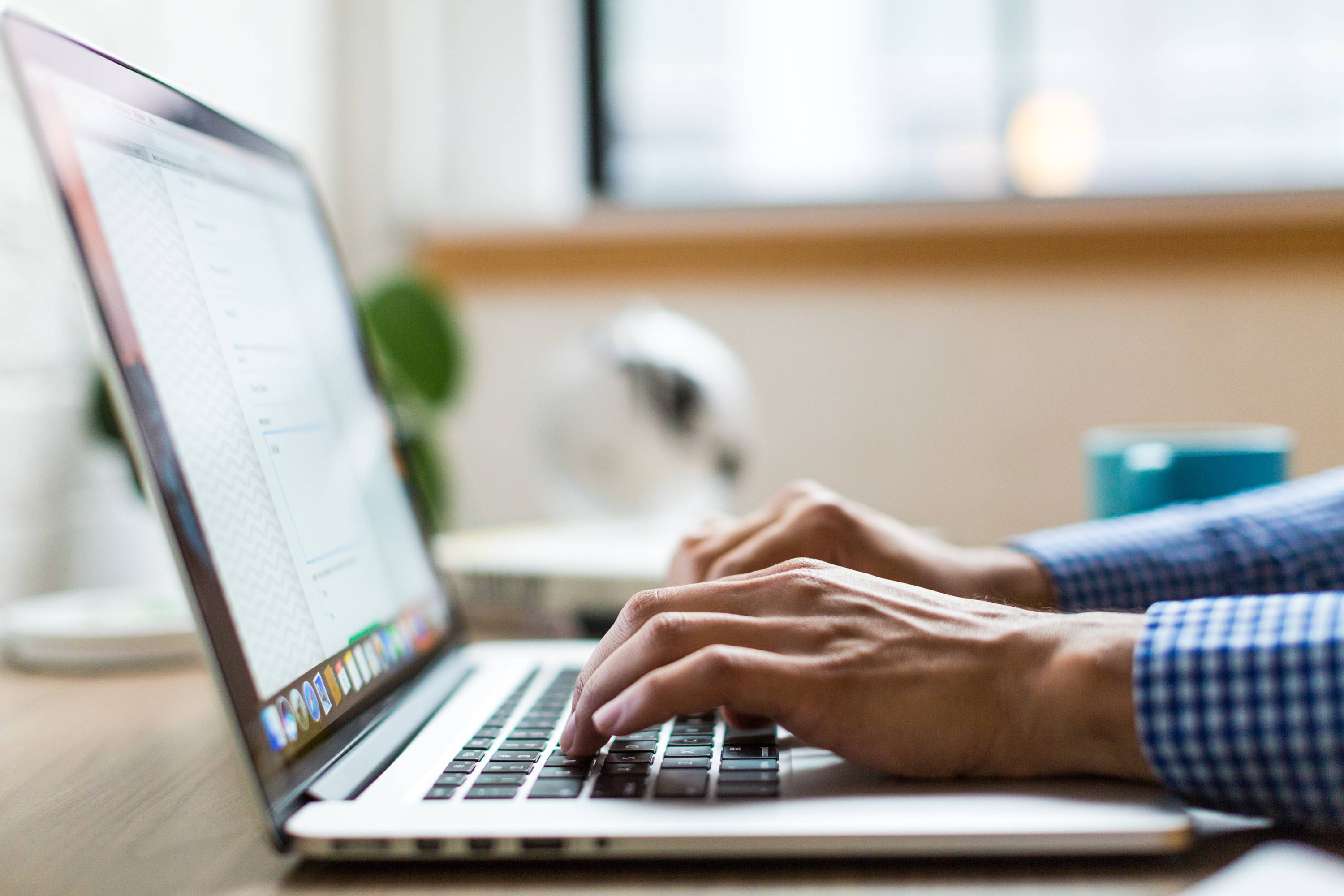 A Personalized Approach to Online Funding

With Click N Loans you get to talk to real people. You get a dedicated Funding Specialist who knows the ins and outs of funding small businesses. More importantly, your Funding Specialist will get to know more about you and your business. They will help guide you through the best available funding options. All from the comfort of your home or office.

GET STARTED TODAY WITH A FREE QUOTE!
*Applications are subject to credit approval. Rates, credit lines, advances and terms may vary based on your creditworthiness and are subject to change. Same Day Funding is only available in certain states. Eligibility window is Monday-Friday before 10:00am EST. If funding call is done before 10:00am EST, funds will be available by 5pm local time the same day. If funding call is done after 10:00am EST, or on a weekend or bank holiday, it will not qualify for Quick Funding and funds will be deposited within 2-3 business days. Funding up to 5k-500k. Your business is applying generally for credit and not for a specific credit product or amount. Any product/amount offered will depend on the credit and underwriting standards of the lender. Eligibility rules around creditworthiness and length of term loan apply. Eligibility for the lowest rates and full funding is very limited, available only to businesses with the strongest creditworthiness and cash flows, and typically businesses that have shown an excellent payment history.* 1180 SW 10th St, Delray Beach, Florida, 33444, United States.